UNLOCK MORE POTENTIAL
Custom Mufflers
A custom muffler can unleash the full power and potential of your engine. You can make your vehicle more efficient by creating a better route for the exhaust. By letting your engine breathe a little easier, you unlock more potential from your engine.
Learn More
EMISSION CONTROL
Catalytic Converter Replacements
As your primary exhaust emission control device, your car's catalytic converter converts toxic pollutants found in your exhaust to less-toxic pollutants. This is a crucial process that is important for your car to meet many registration requirements.
Learn More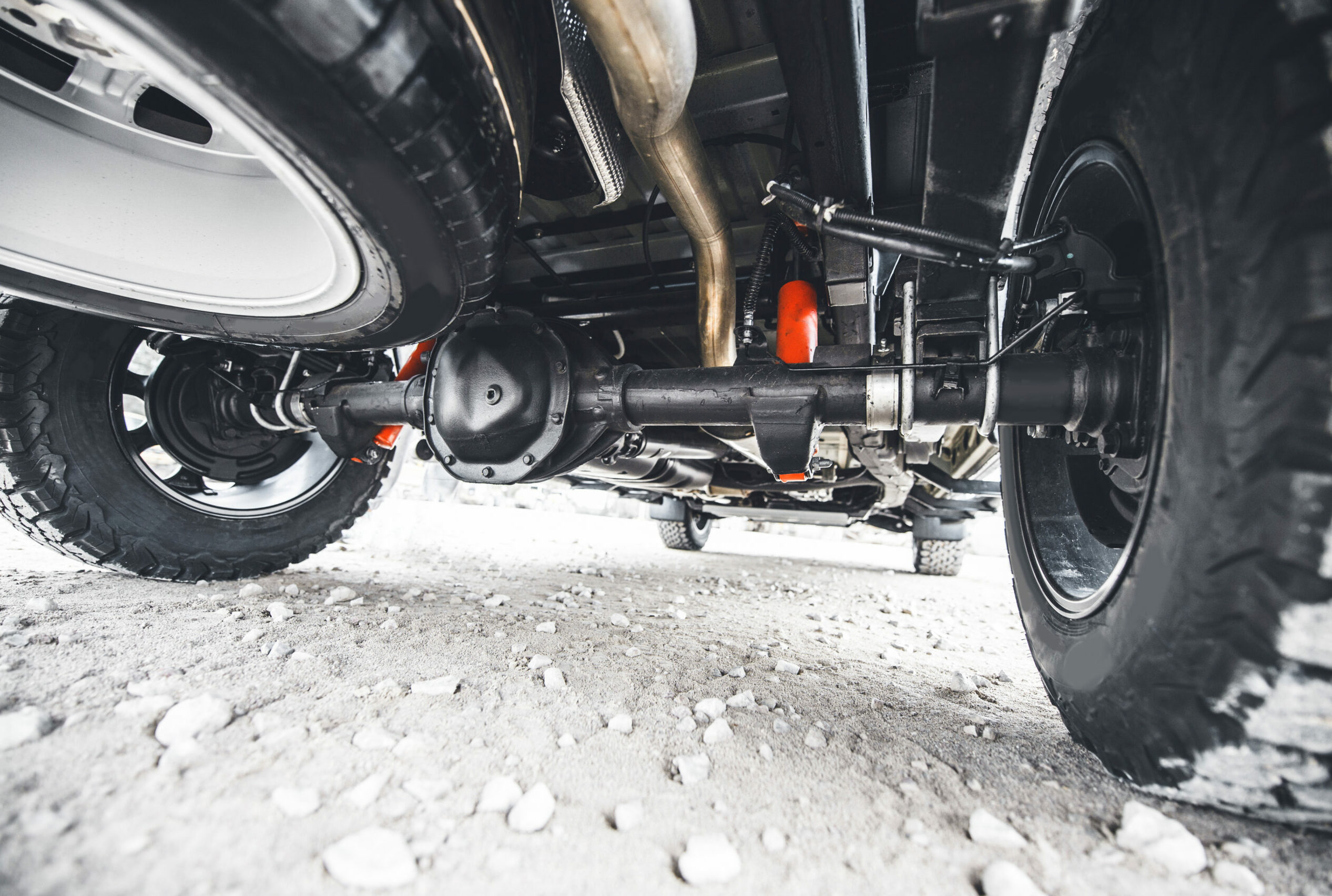 Custom Lift Kit For Trucks
Custom lift kits can raise your vehicle by 12 inches or more and will give you an increased field of view. Lift kits are also practical upgrades for vehicles that may be driving on off-road conditions or poor roads.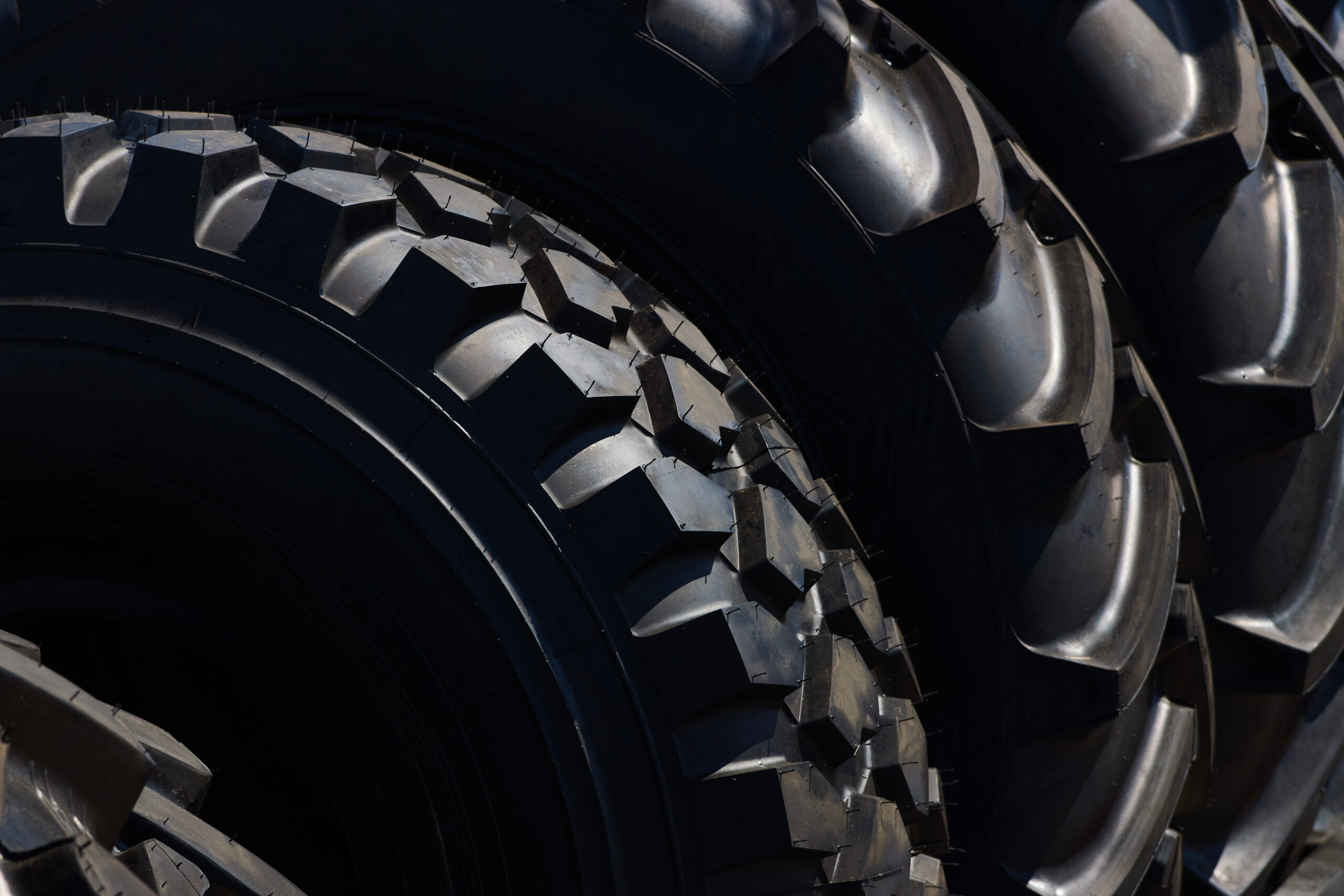 Aftermarket Wheels & Tires
Aftermarket Wheels are different than the standard tires that will come with your car
and they are made by independent manufacturers. These can act as both an upgrade or a simple tire replacement.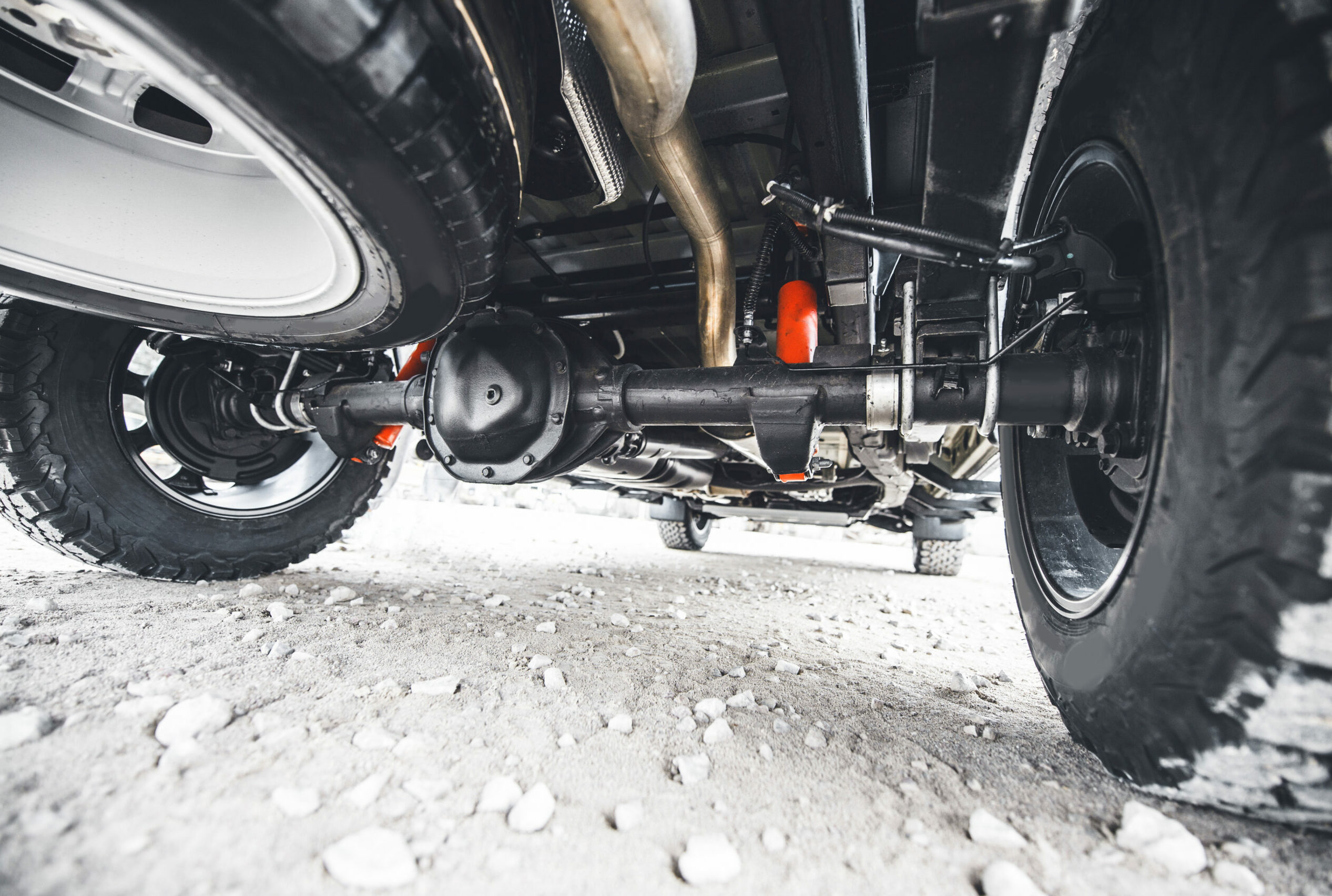 Custom Muffler Replacement
Adding a custom muffler to your vehicle can unlock the full potential of your engine. Custom mufflers increase the available air for your engine to use during combustion that results in additional power.
Automotive Repair and Replacement Services