Brake Inspections
Vehicle maintenance and safety experts agree that you should have a full inspection of your brakes done about every six months to ensure their proper functioning. We thoroughly check each part of your braking system for signs of damage or wear and tear. Our highly experienced team is trained in vehicle diagnostics and is astute at catching any potential issues before they become dangerous.
Replacement Brake Pads
Brake pads wear out with use and need to be changed regularly. We carry a range of brake pad sizes, so it's very likely that we'll have brake pads to fit your vehicle without needing to order them. Our goal is to get you safely back on the road as soon as possible.
Repair and Replace Old Brake Parts
At Autoworks, we offer more than just customization. We are also a full-service auto maintenance and repair shop. We are equipped to repair or replace any part of your brake system. This includes not only brake pads but also shoes, rotors, and calipers, as well as the hoses and valves of the hydraulic brake system.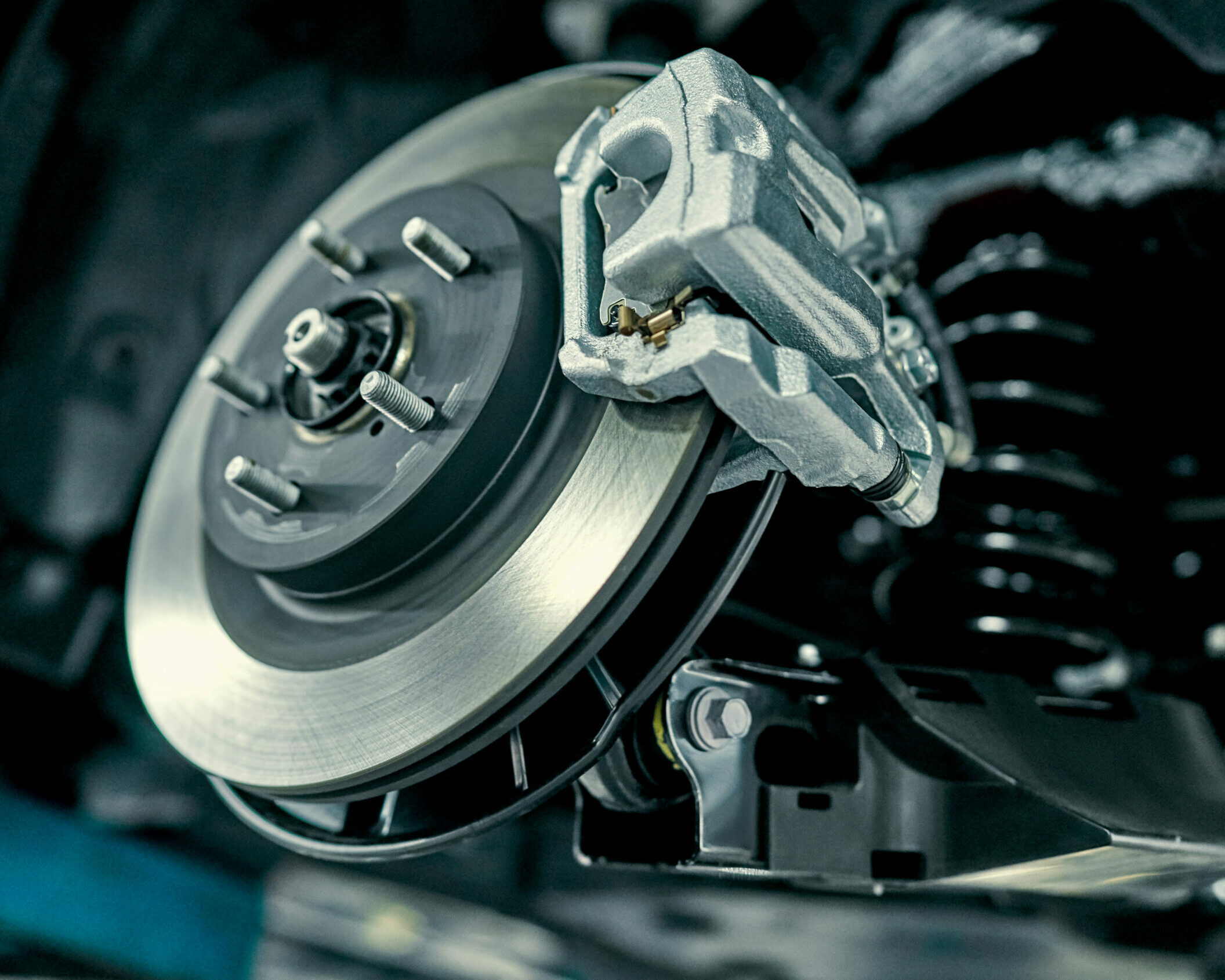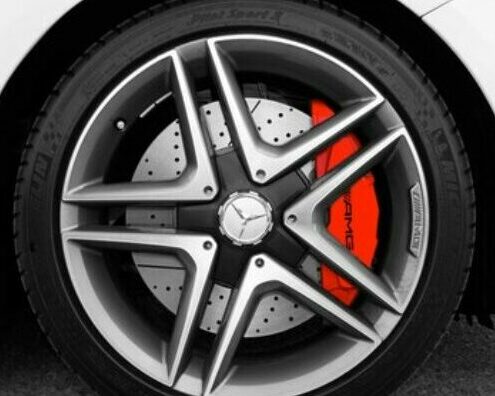 If you notice any of the following, bring your vehicle in for a brake inspection, as these could be signs that its' time for a brake replacementy or repair:


Metal grinding sound or vibration when braking
Check brakes light comes on
Burning smell when braking
Leaking Fluid
The car pulls to one side while applying brakes


Don't make the mistake of putting off your vehicle maintenance until it's too late. Call us at (505) 419-4627 to schedule an appointment today!